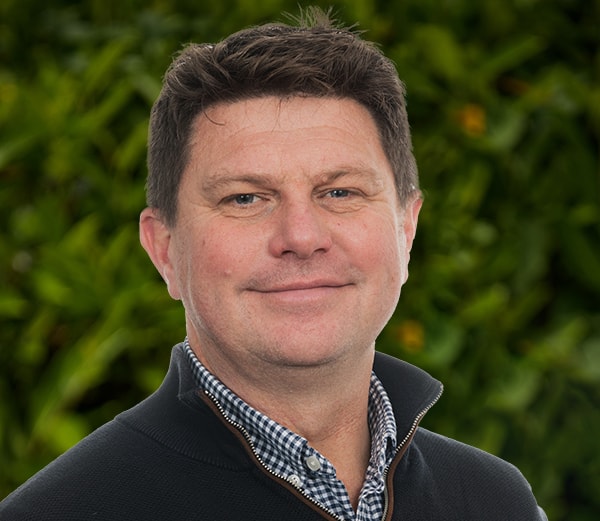 Professor Brian Churchyard!
31st July 2023
The team at OMEGA Solutions are delighted to announce that our Managing Director Brian Churchyard has been appointed Professor of Energy and Engineering at London South Bank University.
Brian, a highly respected engineering professional is a results-oriented and Industry Gold Award-winning leader with an extensive career across construction, engineering, and energy management. He possesses a stellar record of leading cross-functional teams to drive performance and achieve "value for money" focused objectives, within contracting, consulting, and large supermarket end user sectors. Throughout his career, Brian has delivered strategic management, and developed technical specifications that support both hard and soft FM services throughout a very diverse property portfolio. He possesses a credible history of providing leadership, management, and development of defined contracts, ensuring financial and operational commitments are not only met but exceeded. Complimenting his leadership skills, Brian is one of the very best technical engineers, learning his trade at EPTA in the 1990's, he progressed from being a service engineer all the way to head of engineering at ASDA before joining OMEGA Solutions as Managing Director.
Not only does OMEGA Solutions have two Chartered Engineers, two Fellows, one Member and one Associate of the IOR, three members of the Institution of Engineering & Technology and an Associate of ASHRAE, it now has a Professor of Energy and Refrigeration at London South Bank University!
Brian will be using his significant experience in connecting the dots between academia and commerce, raising the profile of HVACR energy use and emissions internationally within industry and government. This is a massive opportunity to help shape future heating and cooling strategy and policy via evidence, research, and training, not speculation.
With the full support and backing of the team at OMEGA Solutions, we would like to congratulate Brian on his much-deserved appointment.