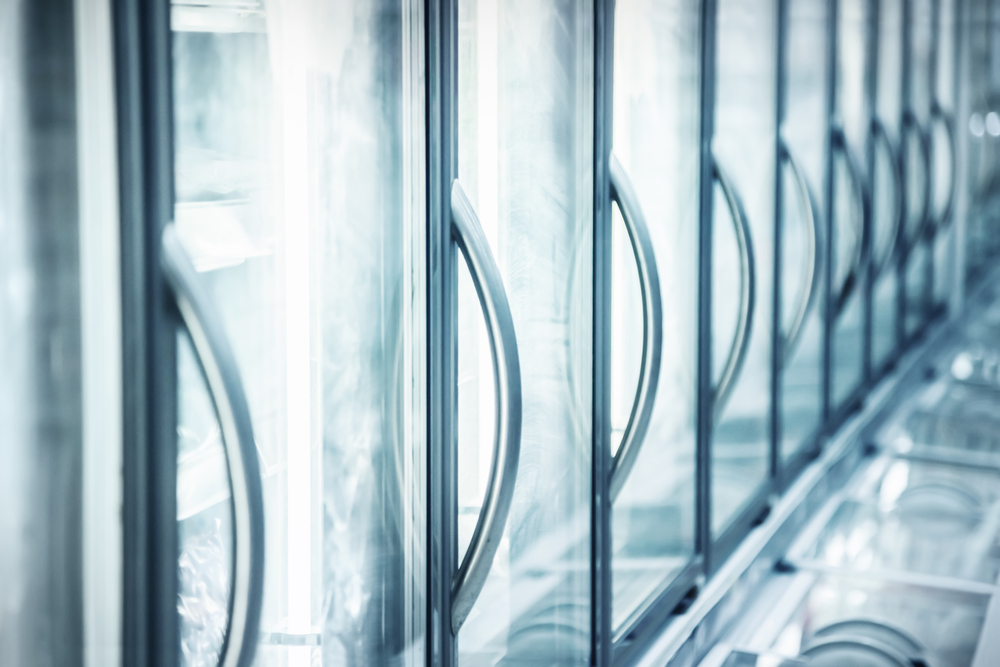 Copeland | RAC Magazine 'Store of the Future' Seminar
14th September 2023
OMEGA Solutions are delighted to announce that we are delivering a keynote presentation and panel interview at the Copeland and RAC Journal-sponsored event "Store of the Future".
Nabil Cook and James Bailey will present an in-depth analysis of "Technology Choices" for the convenience sector. Technologies include transcritical CO2, direct expansion HFO solutions and next-generation air-cooled integral display cases. All technology platforms will be assessed from Capital Cost, Operational Cost, Carbon Emission, and Life-Cycle Cost perspectives. Applying cutting-edge analysis, our presentation will provide end users with three working solutions to support their decision-making while they enter and continue their decarbonisation and Net Zero journeys.
We thank Mike Marsden and the team at Copeland and the RAC Magazine for the opportunity to showcase our best-in-class technology evaluation.
There are still opportunities to attend, and registration can be made via the following link:
https://www.eventbrite.co.uk/e/store-of-the-future-regulation-decarbonisation-urbanisation-registration-672944674637
We look forward to meeting our industry peers on Wednesday, 27th of September.