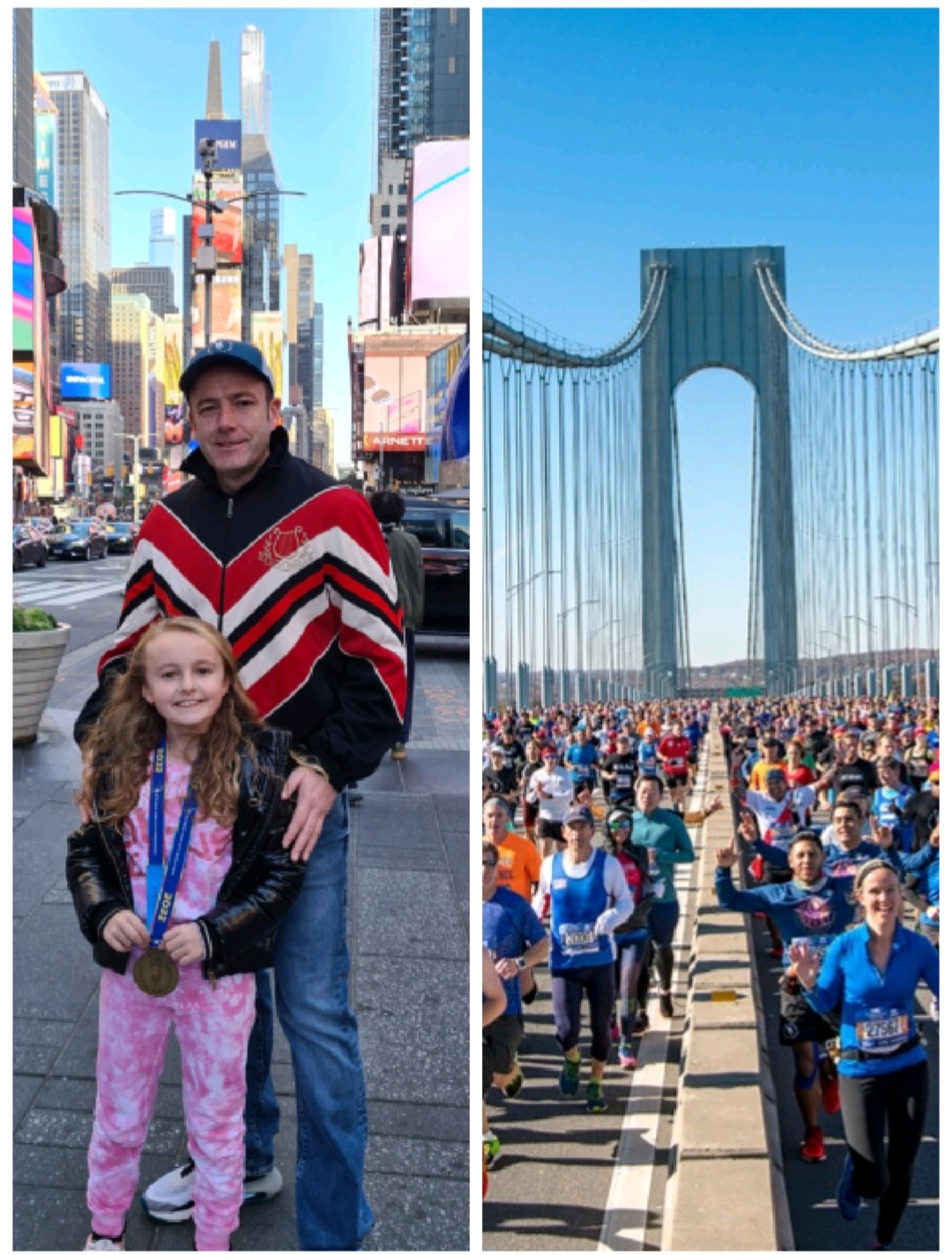 Raising Money for Prostate Cancer UK
19th July 2023
James Bailey will be running the NYC Marathon for a third time in November. Whilst James had no urge to participate in 2023 following a successful marathon in 2022, he has decided to run it again to raise money for Prostate Cancer UK.
James's Dad (John) was diagnosed with Stage 3 Prostate Cancer in October and whilst chemotherapy and radiotherapy have been successful and his dad is now cancer-free, the effects of the treatment were brutal.
This came as a shock to James, wider family, and friends. His dad is a tough no-nonsense Yorkshireman, James didn't expect the treatment to take such a toll on his dad who is from the "just get on with it generation".
Thousands of men are diagnosed with Prostate Cancer every year, and many lives are lost, and others are changed forever. The tireless work of Prostate Cancer UK improves the chance of survival with each and every passing year.
If you are able to, please support James and donate to Prostate Cancer UK (they will receive all donations direct through Just Giving).
https://www.justgiving.com/fundraising/james-bailey44?checkoutMode=Headless