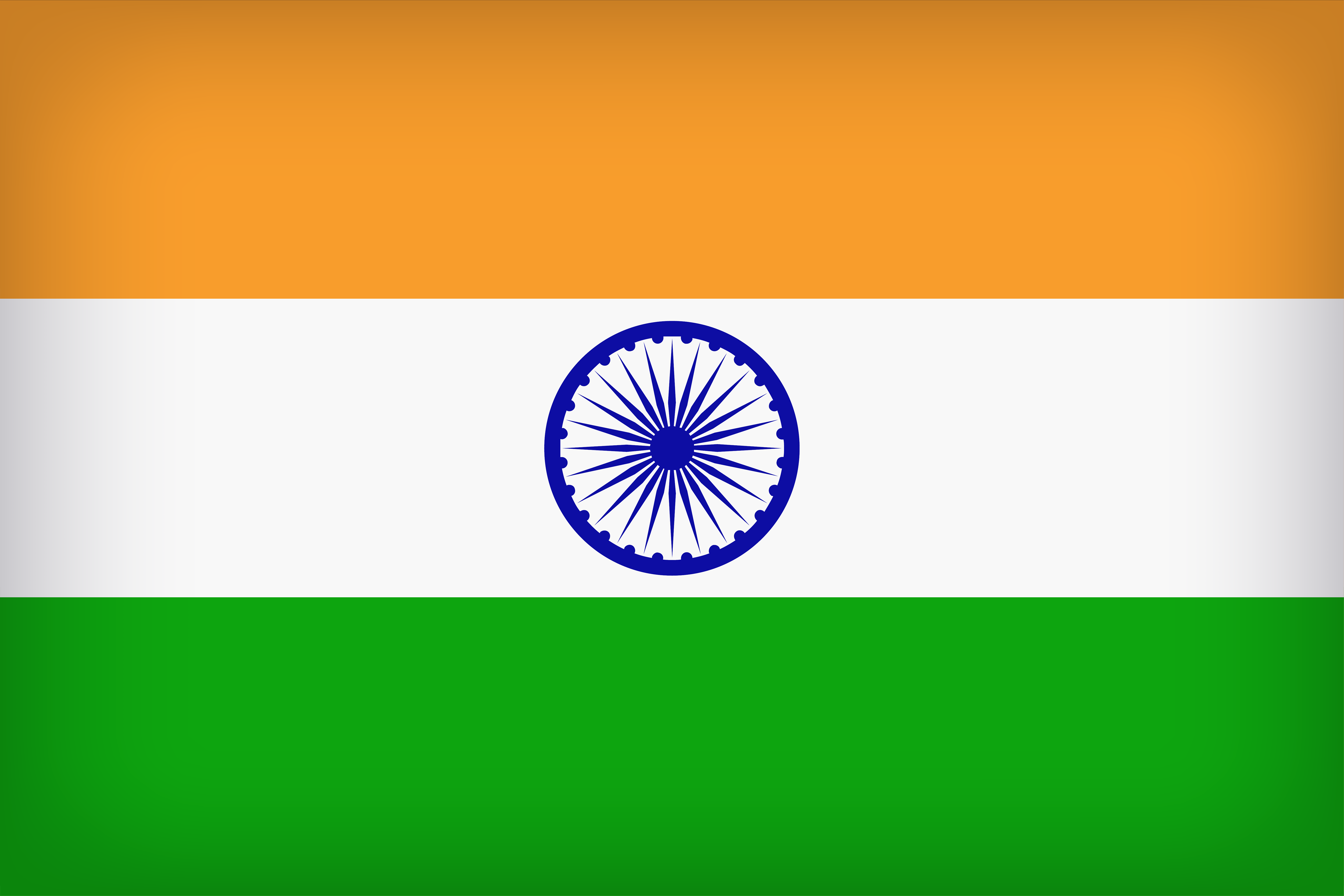 OMEGA Solutions – India Operation
6th September 2023
OMEGA would like to announce that we have been successful in establishing a business operation in Trivandrum India! OMEGA India has now been formally approved.
Our Indian operation is headed by the talented Akhil Dev and will provide a further base to help support our customers achieve net zero, from both a technical support, and the journey we are embarking in the Artificial Intelligence sector.
Please drop the team at OMEGA a line to learn about how we can provide you support from our new and existing operations.