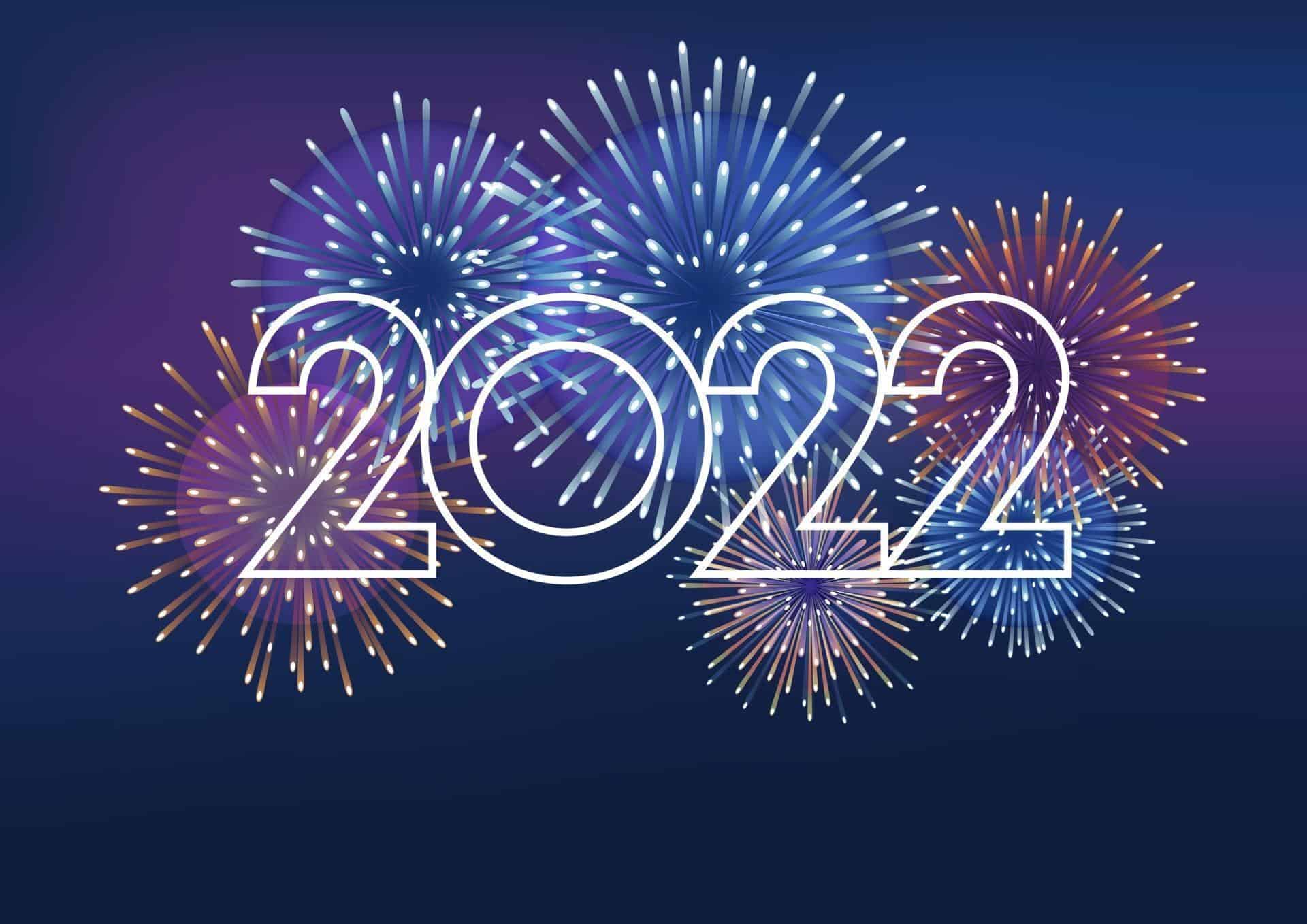 OMEGA Solutions: 2022 in Review
29th December 2022
2022 proved to be a successful first year for OMEGA Solutions. Highlights of 2022 include:
Providing mentoring and education services to young engineering professionals at TEV and CBES. Topics covered included:
Macro-environment Education Services:
-F-Gas Regulations/Kigali Agreement
-Sustainable Development Goals, ESG & Net Zero
-Competitor Analysis & Market Awareness
Technical Education Services:
-Refrigeration industry regulations and legislation
-The fundamentals of Refrigeration and HVAC
-Refrigeration plant and system component selection and line sizing
-CO2 refrigeration technology
-HFO refrigeration technology
Management Education Services:
-Business Strategy
-Leadership & Culture
-Marketing
-Motivation
-Action Learning
-The Bottom Line & Beyond the Bottom Line
Appointed as a Consultant to Arla
Being appointed as a technical consultant to Arla.
Following the successful completion of this first project for Arla, we received the following feedback:
"James has done an absolutely fantastic job for us at Arla. As category leaders we are always seeking ways to lead insight for our retailers and provide solutions that will help them meet their targets. The work James has done with us from an in-store sustainability perspective allows us to do this. James's fact based; data led approach aligns to the scientific approach that we take at Arla and provides commercial rigour behind the ideas that he suggests. This gives us absolute confidence when we then share insight with retailers and allows us to deliver a clear impartial view. The detailed CO2 savings, energy savings and cost savings that he's provided also helps us clearly prioritise initiatives and gives us the structure to help advise on the greatest wins. Also, not only is James a thoroughly sound engineer, but he's also a genuinely lovely person to work with as well, making the past few months that we've worked together a truly great experience."
Needless to say, we are delighted to receive such incredible feedback!
Accolades
In May 2022, alongside our good friends at Refrigeration Mentor, OMEGA Solutions were highly commended in the Marketing Initiative of the Year at the NACR & Heat Pump Awards for our collaborative effort in providing on-line training sessions that reached participants from all seven continents. We look forward to our continued working relationship with Refrigeration Mentor in 2023 and beyond.
In September 2022, alongside Refrigeration Mentor, OMEGA Solutions were highly commended in the Environmental Collaboration of the Year category at the RAC Cooling Awards.
At the RAC Cooling Industry Awards, James Bailey won the evening's most prestigious accolade – The Gold Award. The events judges summarised James as "An engineer with a passion for developing technology matched by a passion developing people. James Bailey is a worthy Gold Award winner."
Away from day-to-day Business Activities
On the 6th of November, James Bailey successfully ran the New York city marathon in 2022 to help raise money for Sue Ryder in memory of Chris Riley. A big thank-you to all of our industry friends and peers who generously donated to James's efforts.
Appointment
In December, Brian Churchyard joined OMEGA Solutions as equal partner and Managing Director. As we prepare for growth in 2023, Brian's appointment will set solid foundations as we expand into various sectors to support our customers accelerate to a Net Zero future and to help them meet their ESG targets.