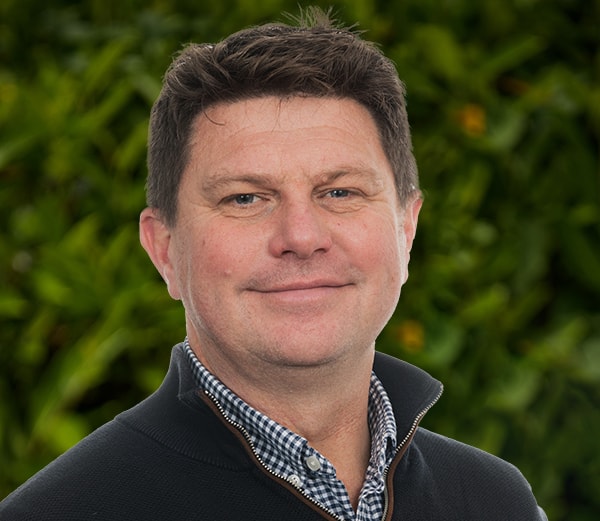 Introducing Brian Churchyard
29th December 2022
OMEGA Solutions (Cross Hills) Limted, a net zero engineering and education services consultancy are delighted to announce that Brian Churchyard has joined the company as equal partner and Managing Director. He had planned a career move that focussed on providing high level strategic engineering services as an independent consultant. Following discussions it became evident that our respective services would be complimentary. The decision to join forces was easy and was expedited at pace. Brian will lead the growing team at OMEGA and head up the strategic direction and development of the company, whilst I will retain ownership of technical, and operational activities. In the coming weeks, our website will be updated to reflect the growing provision of services that we provide – please keep a look out and contact us for any support that you require.
Early November, OMEGA Solutions advertised a vacancy for a Technical Consultant, amongst other benefits, a salary of up to £60,000 is on offer. This vacancy is currently live, and the company would welcome applicants with the following experience:
-Experience of Refrigeration, HVAC, and M&E systems.
-Experience of renewable and low carbon technologies.
-Though not essential, a degree in an engineering related discipline and professional engineering registration (e.g., CEng / IEng) would be desirable.
-The ability to create detailed technical reports that are data and evidence led and free from bias.
-The ability to be client facing and meet deadlines.
-Be able to travel throughout the UK.
Interested applicants are invited to send their CV to:
The future of OMEGA Solutions is bright and buoyant. Our diverse client base across multiple sectors continues to grow, and the role will present the successful applicant with development opportunities and career progression to lead the technical direction of the company.