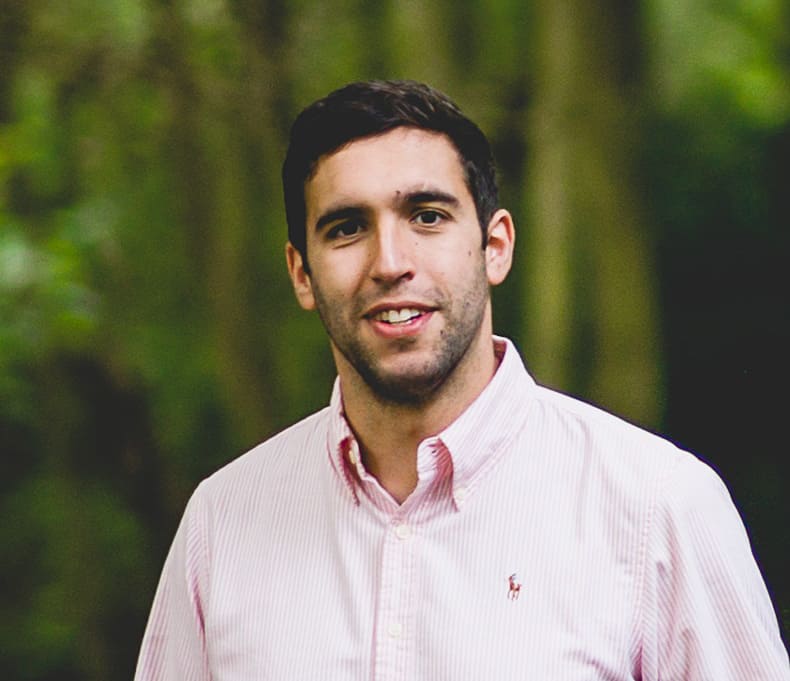 Introducing Nabil Cook
24th February 2023
We are delighted to announce that Nabil Cook has joined Omega Solutions as Technical Director and Business Partner.
Nabil is a Chartered Engineer, member of the IOR Technical Committee, and published research author, with a Master's degree in Engineering from Imperial College London. With 12 years of industry experience, he has worked in consulting, component sales, industrial contracting, research and development, and plant OEM, allowing him to develop a rich, well-rounded perspective on the sector.
Known for having a strong grasp of the base-principles of mechanical engineering and their applications in the real world, he is keen to pass on his expertise to future engineers. Nabil has a flair for presenting and writing in a clear, easy-to-understand manner and is a formidable learner, having quickly mastered concepts as diverse as legionella management and microeconomics.
Able to lead cross-disciplinary teams of experts within their fields, Nabil takes ideas that showcase engineering innovation and reliability and makes them a reality. He strives for engineering excellence on a daily basis and has trained and mentored several engineers and salespeople of all ages to help them achieve their best in both theory and practice.
His other great passion is working towards net-zero through both incremental improvements and novel technological advancements. During his illustrious career, he has won collaborative awards and been featured in industry magazines and round table events that recognise this.
We look forward to working with Nabil as we support our clients in supporting their Net Zero strategy and ESG commitments.